Welcome the website of Titik ijo. Here you will find all the information regarding the accommodation options and services that we provide in Indonesia. Please click on the following links below or use the menu at the top of the website to navigate.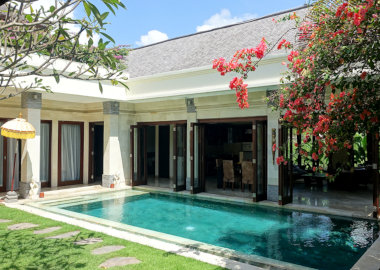 Villa Sudana Bali
Located very close to Sanur is a special place for relaxing and unwinding. This spacious Villa with 4 bedrooms will be the perfect base from where to explore Bali.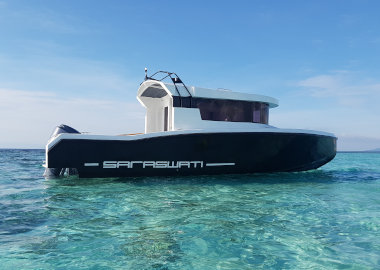 Saraswati Boat Tours
When in Manado you can book tours to the surrounding islands on our custom build fiberglass boat. Diving, snorkeling and island hopping  are some of the options available.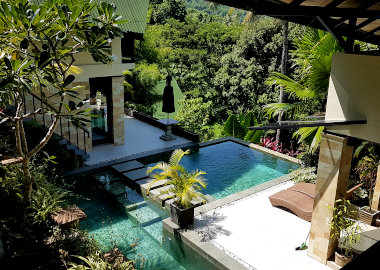 Villa Meras
The perfect place to shoot your pre-wedding photos in an exotic place with lush tropical gardens and endless views. Also available for short stays in our special guest rooms.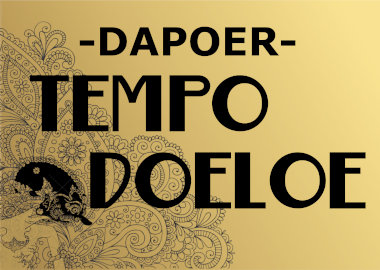 Dapoer Tempo Doeloe
Classic Indonesian dishes in an even more classic setting. Enjoy tasty quality prepared meals while you take in the surroundings of the good old times. Conveniently located in Manado Center.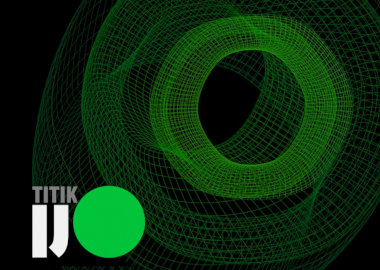 Architectural Design
Looking for that special design for your house, villa or commercial development. We will help you to make your planned project a reality. We specialize in modern tropical design.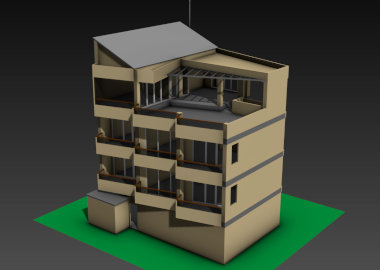 Manado Serviced Apartments
Coming soon in 2019! Spacious Serviced apartments in a central location in Manado city with spectacular city and ocean views just from your balcony.